Mission
Keeping the music and dances of different cultures alive, Charlottesville International Folk Dance teaches and performs dances from around the world. This is done in an atmosphere conducive to meeting new people and renewing past friendships. Learning folk dances also contributes to the physical well being of its participants by providing mild to moderate physical activity. Charlottesville International Folk Dance is also involved in research documenting the evolution of folkdances and the stories about the dancers.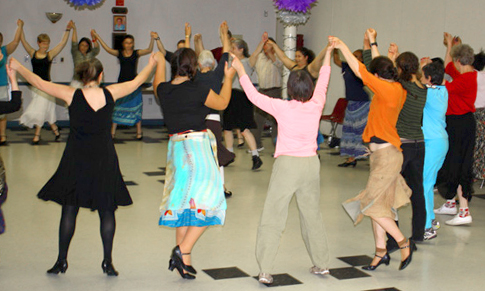 Come Dance With Us!
Where: The Senior Center, 1180 Pepsi Place - Charlottesville, VA
When: Every Wednesday, 6:30-8:20 PM
What to Bring: Yourself and friends. No partners required. All ages and experience levels are welcome!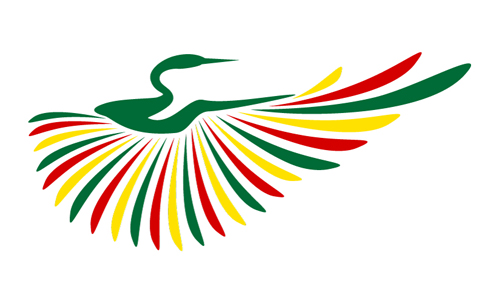 Barboursville International Recreational Dance(BIRD) Project seeks to document the unique lives, stories, and perspectives of International Folk Dancers in the United States.